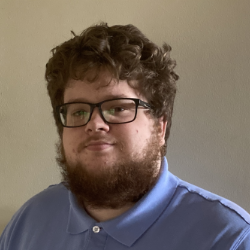 Noah C. Cline
Co-Founder
A longtime fan of the SCP Foundation, tabletop gaming enthusiast, and founder of Anomalous Designs. Noah's drive is to ensure that the game becomes the best it can be and looks forward to all community created content.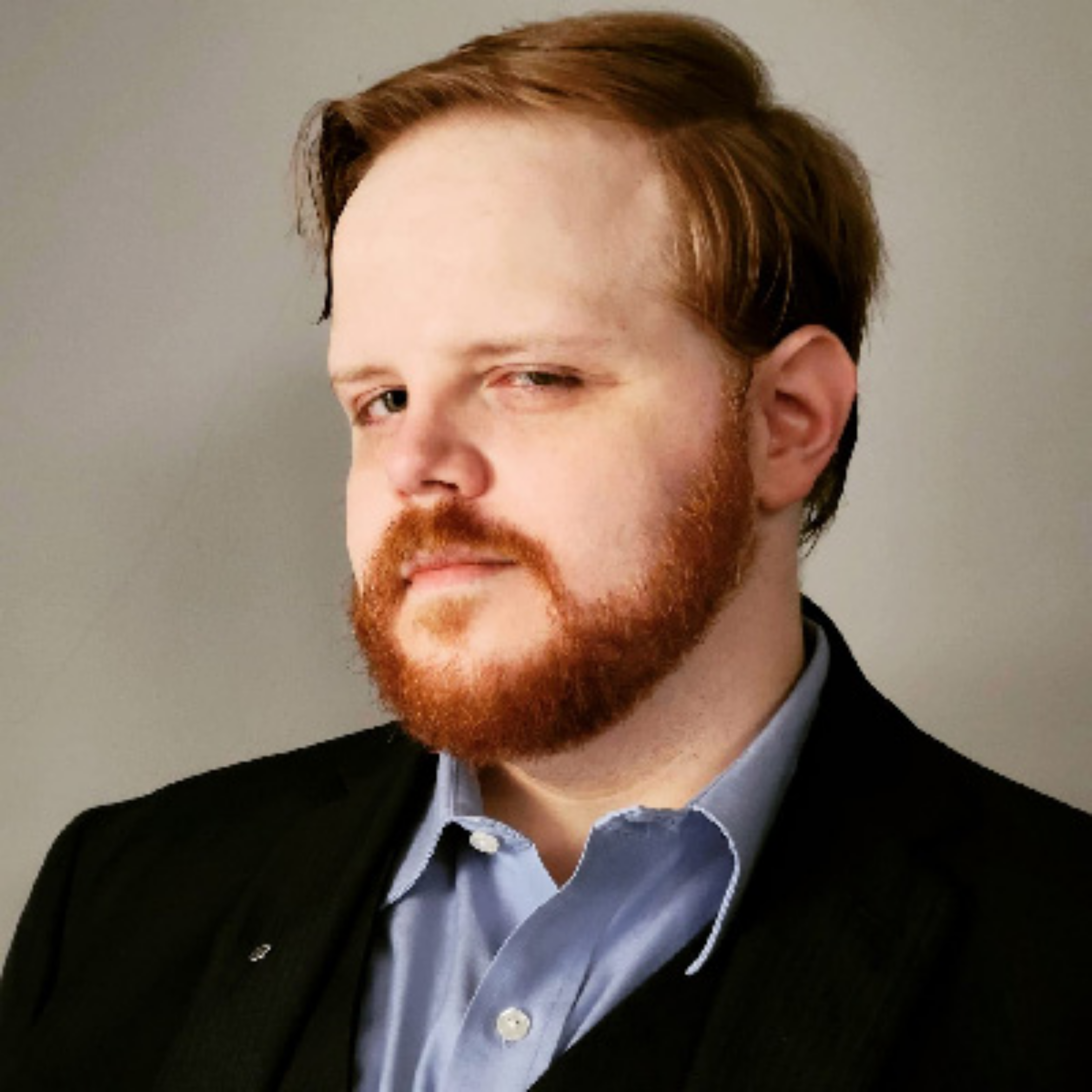 Sam Swicegood
Co-Founder
Staff member of the SCP Wiki, video game developer, and Creative Commons certified. Sam cofounded the Ethics Committee Partnership to bring his experience of game development, legal knowledge, and writing experience to the table. When he is not working on the game he can be found spending time developing VR titles as the founder of GIB Games.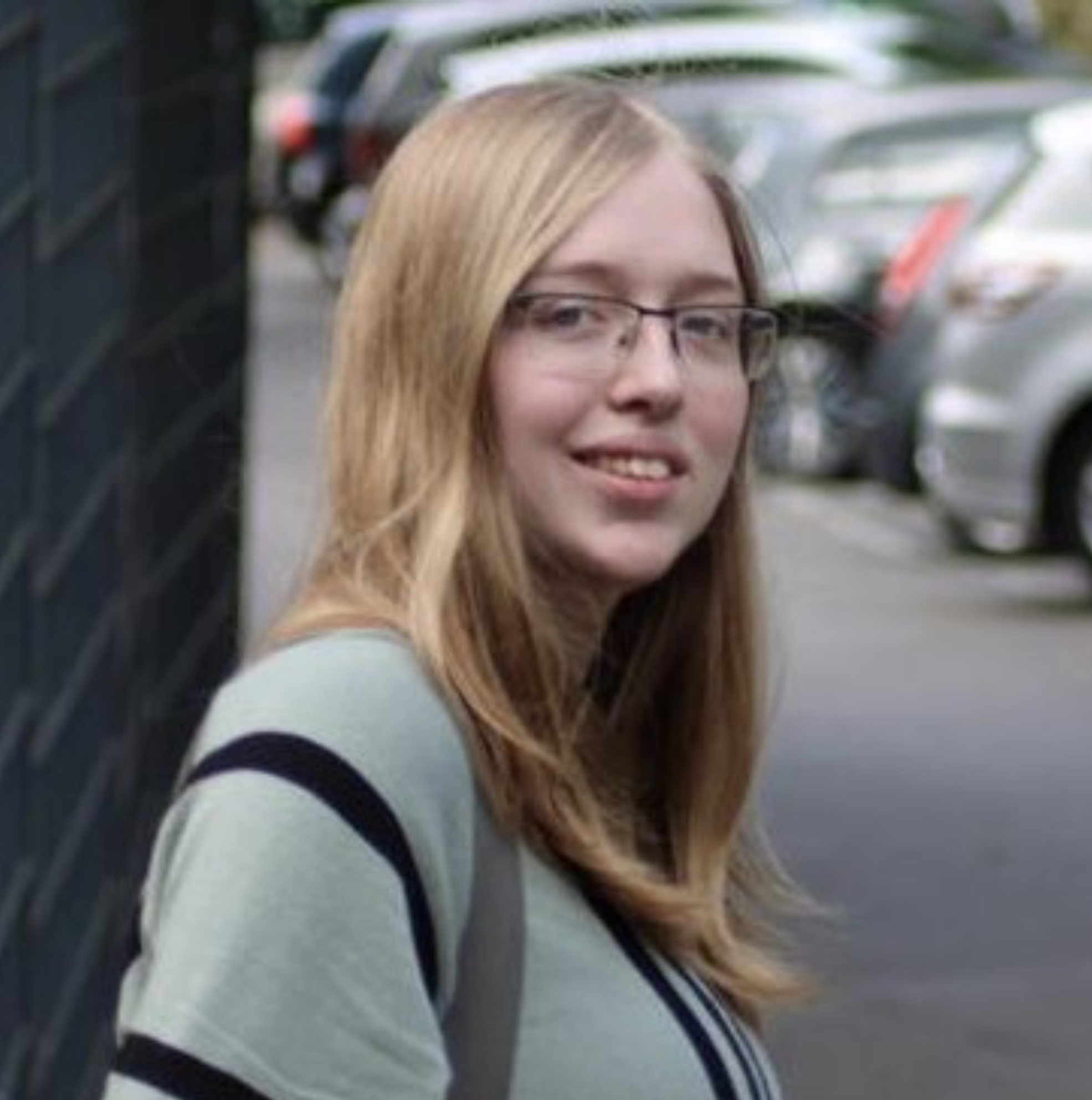 Theresa Donhauser
Art Director
Using her experience in multiple fields of artistic and creative entertainment, such as novel illustrations, character design, and photography; Her job consists of bring the various concepts and written ideas to life with proper and detailed illustrations. While originally commissioned during the early stage of development, she quickly showed her resolve and insight into the artistic design process and became a key integrated member of the team.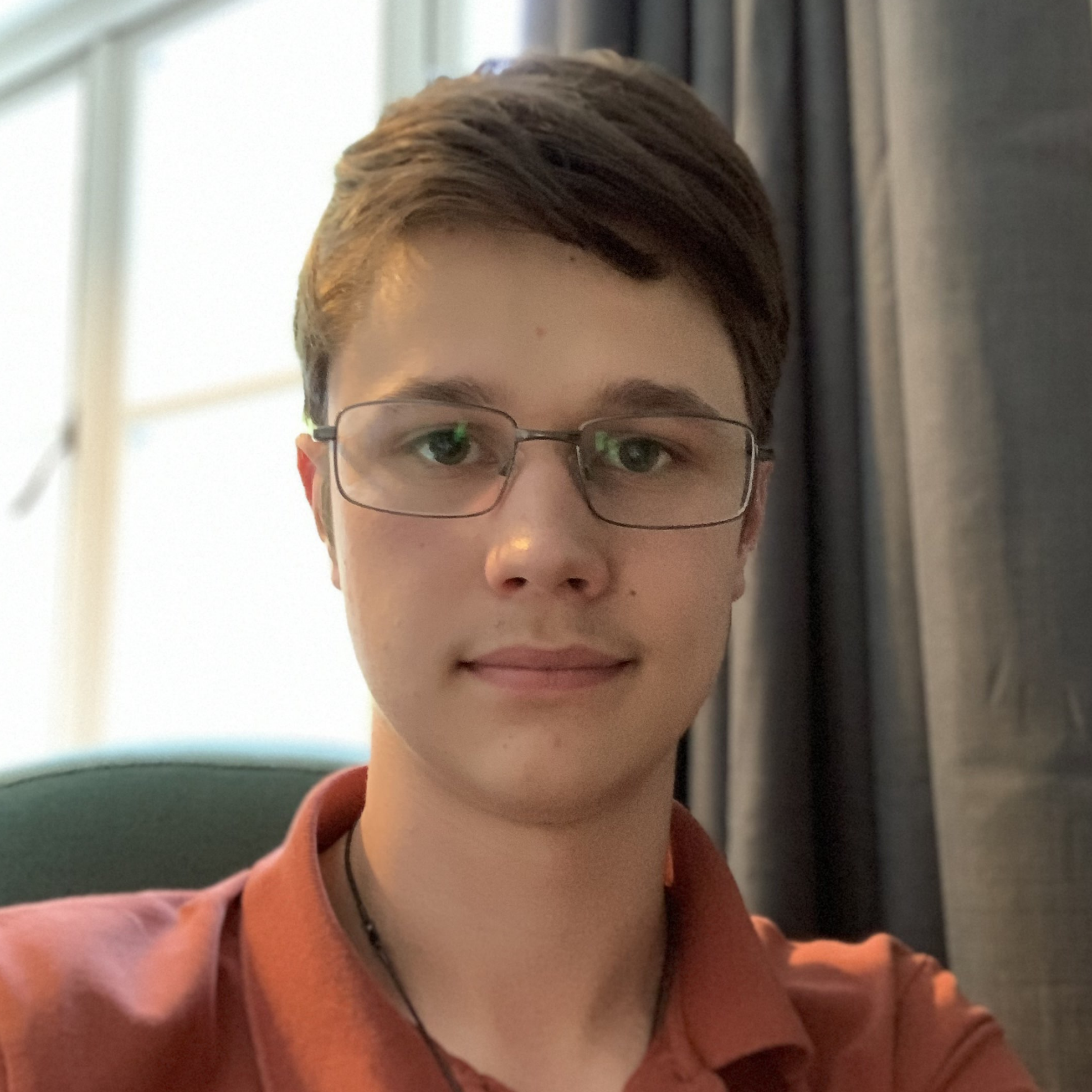 Eiran F Keating
Editor
Eiran is a young freelance writer who first joined the team after reaching out with interest in assisting development. Within a short span of time he got to work on both the QuickStart Guide & Melancholy Ventures, enhancing the text with his own ideas and fixing any issues discovered. Outside of work and on his free time he rather enjoys spending time programming and reading.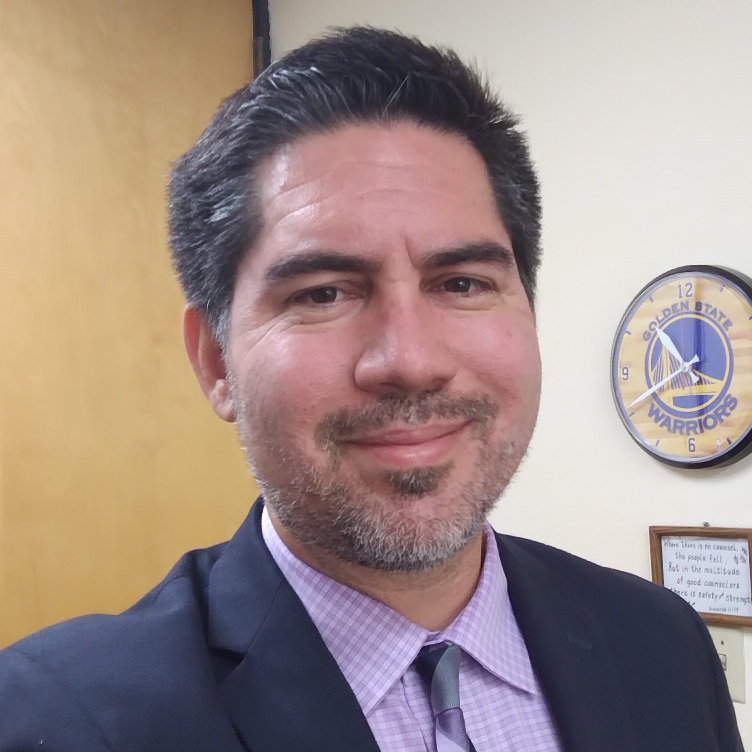 Thomas Ogas
Writer
Ageless GM, actual attorney, with degree in creative writing and theater. Here to write and push the team into darker directions. Collaborative storytelling and mystery-investigation are his primary interests when he's not busy putting together a new Actual Play Podcast and telling his own dark tales.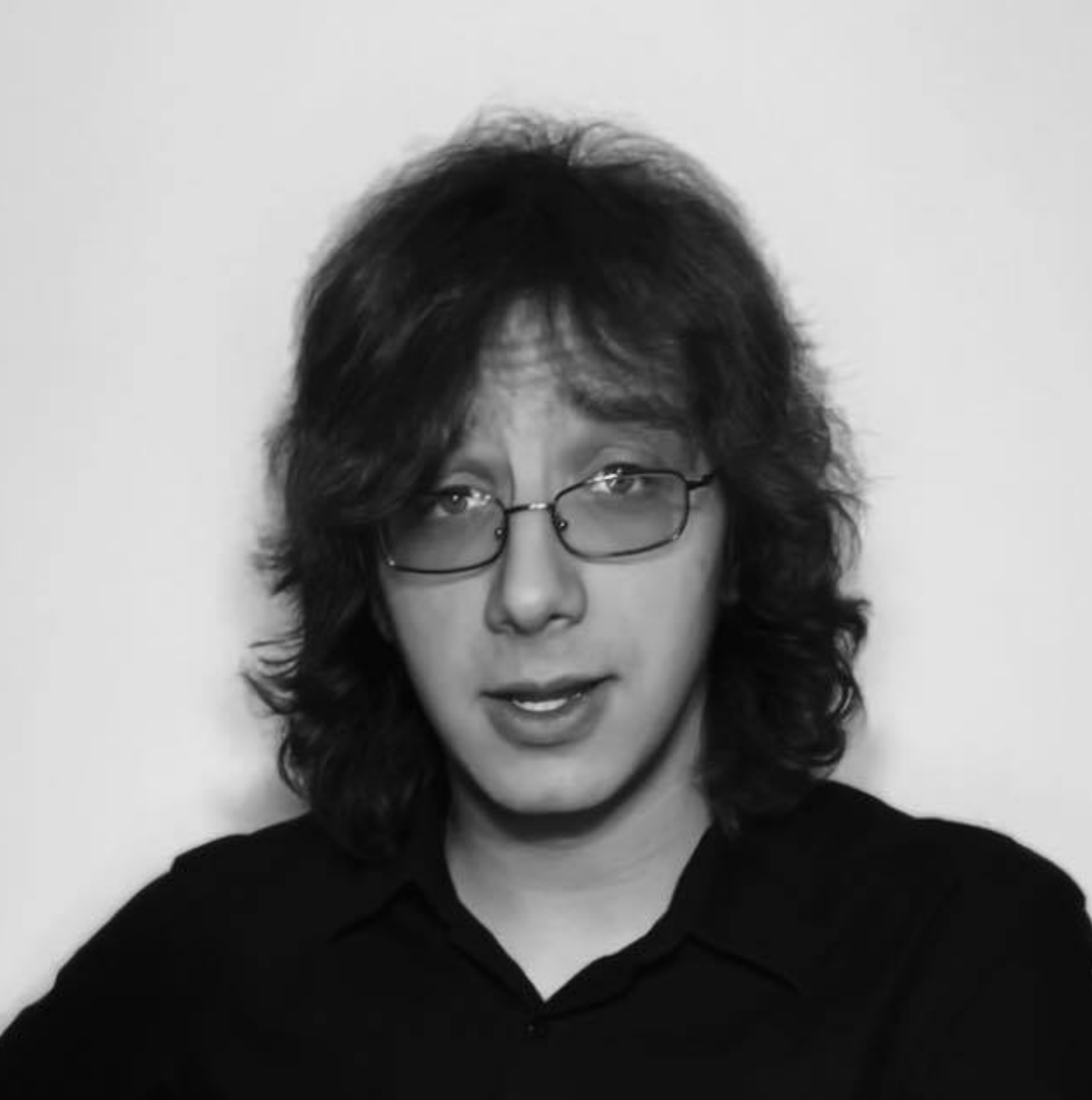 Ned Greenough
Musical Director
Ned Greenough is a musician, producer, and audio engineer. He was asked to join the team after creating an SCP-themed concept album for FAWM 2021 that caught the team's attention. He now works on the music for the game, tailoring specifically around the SCP universe and the sounds that coincide.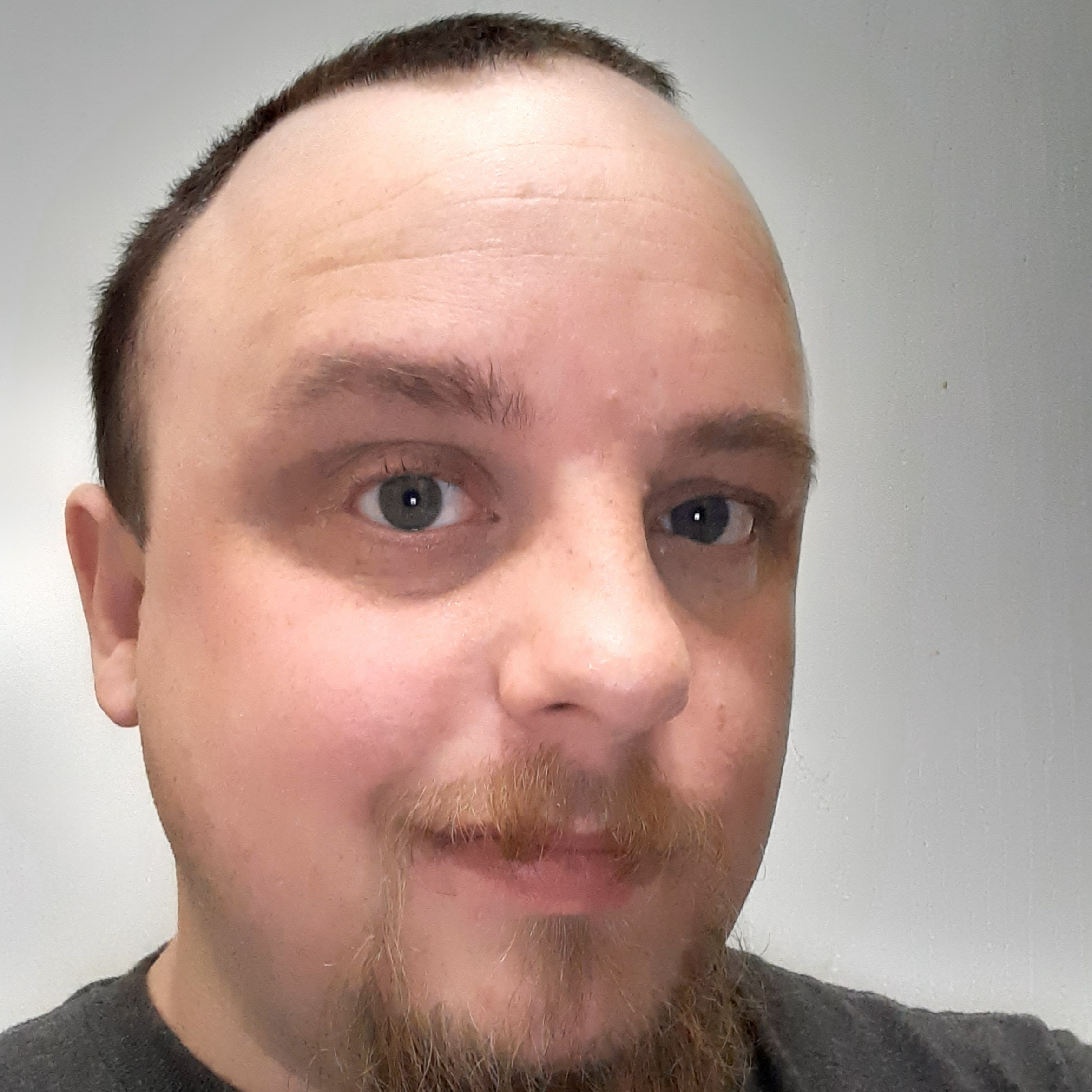 Matthew Hearne
Writer
Once found wandering the void between short story writing and fanfiction, with a life-long love of all things unexplained and anomalous, he helps the team bring characters and stories to life. Writing realistic dialogue, using his experience with horror to sharpen focus and deepen immersion, he brings his unique perspective and impish enthusiasm for writing and all things horror to the table. Left to his own devices he may often be found writing, creating ghoulish home-brew campaign settings, creating any and every type of art that catches his attention, and vociferously consuming any and all fantasy/sci-fi/horror media he can get his hands on.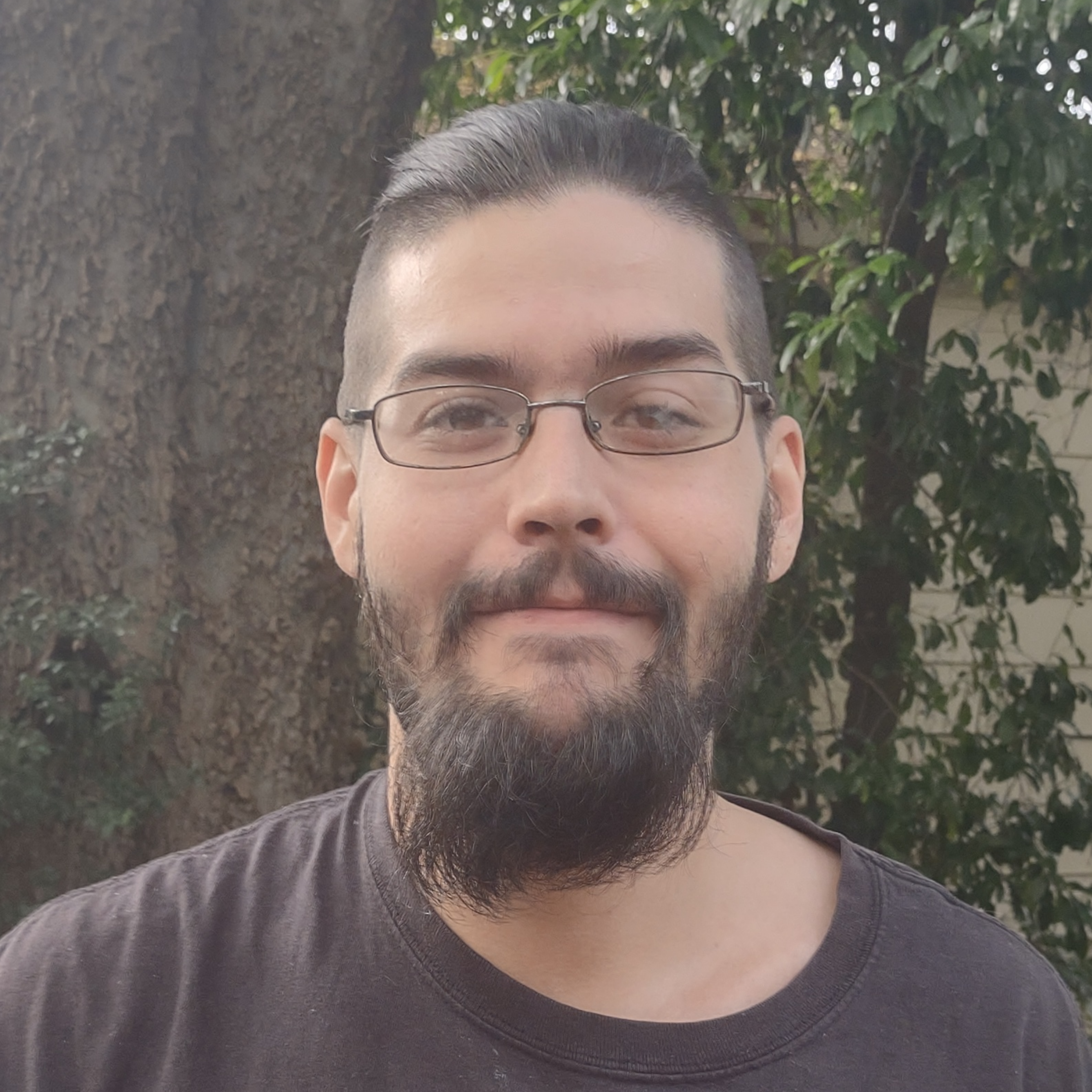 Keith Baker
Writer
Due to an unknown anomalous phenomenon the description text for this member is unavailable at the current moment... please stand by for the time being.